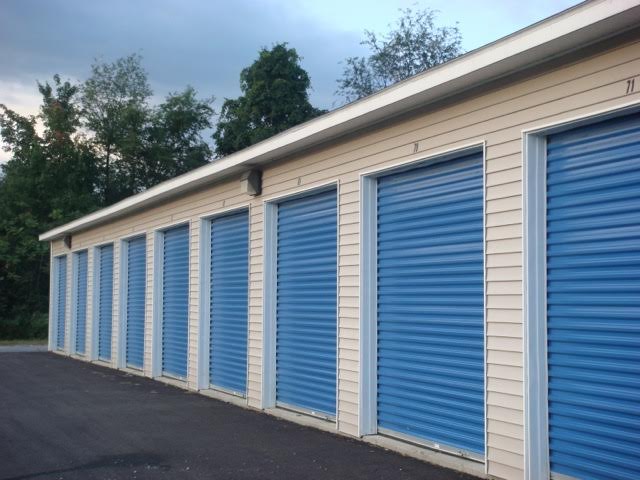 Self-Storage Facility in Fairfield, ME
Conveniently located half a mile from I-95, off Exit 133, Todd's Self Storage is ready to provide you with the perfect storage unit for your needs. Our self-storage facility is accessible 24 hours a day, 365 days a year. Contact us today for a tour.
Convenient, Accessible Storage
Running out of room in your home to store your belongings? Want to reclaim some of that space in your basement, garage, or attic? The solution is to rent storage in Fairfield, ME, and Todd's Self Storage is here to provide you with a quality unit at a great price! We're the undisputed leader when it comes to local storage. Our lot has 88 total units, in a wide variety of sizes, giving you numerous options to find the space that suits your needs. Plus, our rates are highly affordable and we strive to maximize your investment in self-storage with no-cost extras like insect control and snow removal!
At our self-storage facility, we make renting storage in Fairfield, ME easy, secure, and convenient. When you visit your unit, you'll enjoy a well-paved driveway that allows you to pull up close, for easy loading and unloading, on a mud-free surface. We've replaced the typical gravel driveway with a smooth paved roadway, free of puddles from a recent rain or winter thaw. Plus, our units are built sturdy and securely, making them viable in all weather conditions, no matter the season. We invite you to stop by today and see for yourself why we're the premier destination for storage in Fairfield, ME!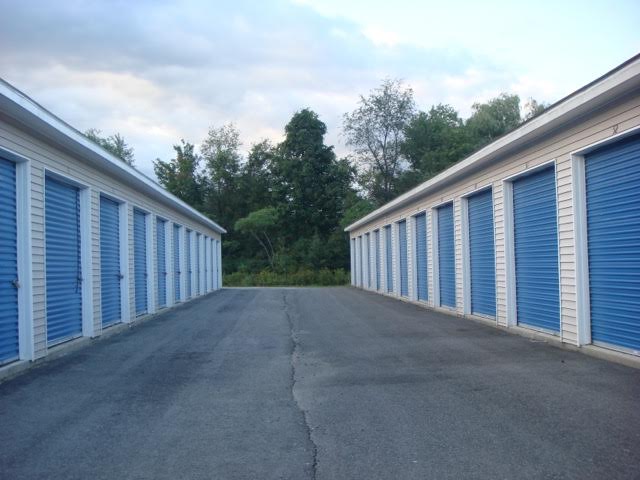 Our lot contains 88 units with different sizes to choose from, offering customers maximum accommodation for their storage needs.
Our facilities offer numerous conveniences, such as insect control, snow removal, and more.
We are a locally-owned and operated self-storage facility.
We're happy to give you a tour of our facilities upon request.
Our rates are affordable, starting as low as $60 per month!
Affordable College Storage for Students!

Store with Us!
If you need a place to keep a few things safe, contact Todd's Self Storage today for information about rates and rental terms for our self-storage units. We have various sizes to accommodate you!?
Areas Served
Serving the self-storage facility needs of Fairfield, ME and the communities of Central Maine including:
Kennebec County, ME
Kennebac Valley Community College, Fairfield, ME
Smithfield, ME
Belgrade, ME
Oakland, ME
Sidney, ME
Burnham, ME
Winslow, ME
Colby College, Waterville, ME
Thomas College, Waterville, ME
Shawmut, ME
Somerset County, ME
Albion, ME
East Vassalboro, ME
North Vassalboro, ME
Norridgewock, ME
Hinckley, ME
Skowhegan, ME
Vassalboro, ME
Clinton, ME
South China, ME
Canaan, ME